100 Floors Annex Level 11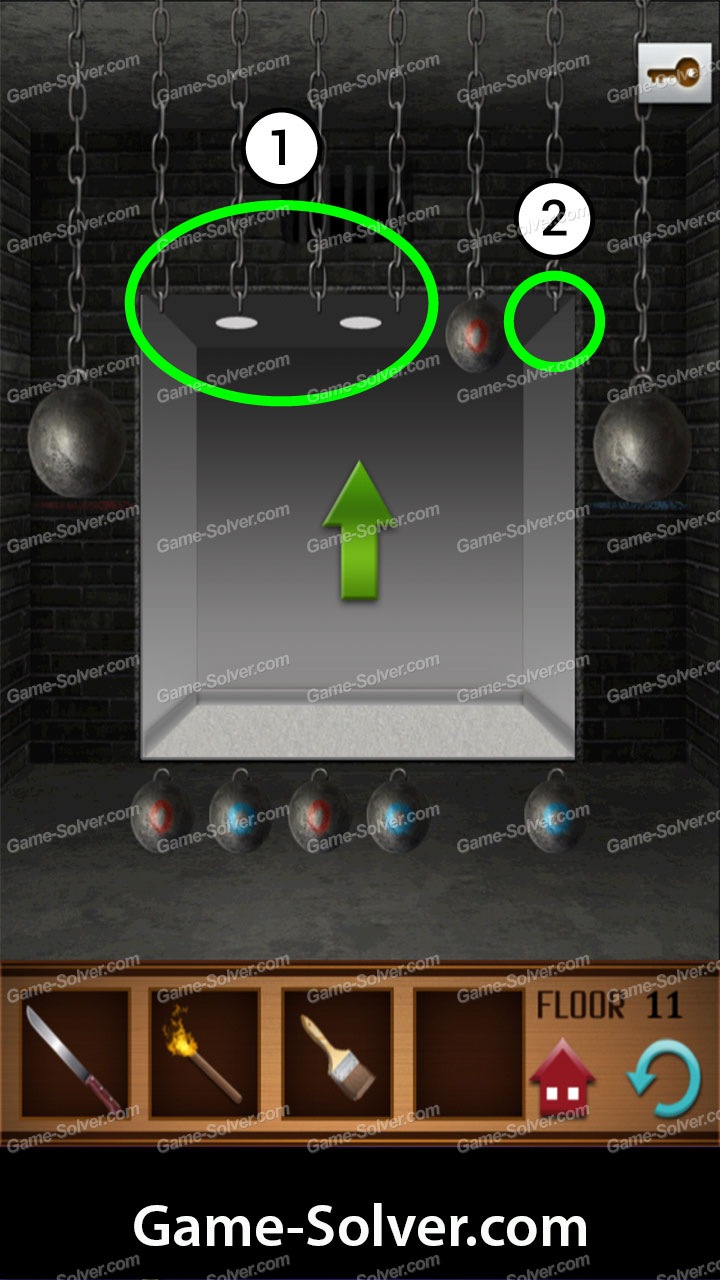 100 Floors Annex Level 11
100 Floors Annex Level 11 Walkthrough, Answers, Solutions, Cheats and Hints for Level 11 with explanation on iPhone, iPad, iPod, Android.
Drop the correct weights to let the heavy weights go down together and open door.
Follow the answer in the picture.
---
Like us if feel this helpful. Thank you.
Please Select Levels:
All other Walkthrough for 100 Floors:
Main Tower
Annex Tower
Seasons Tower
Floors World