100 Floors Level 14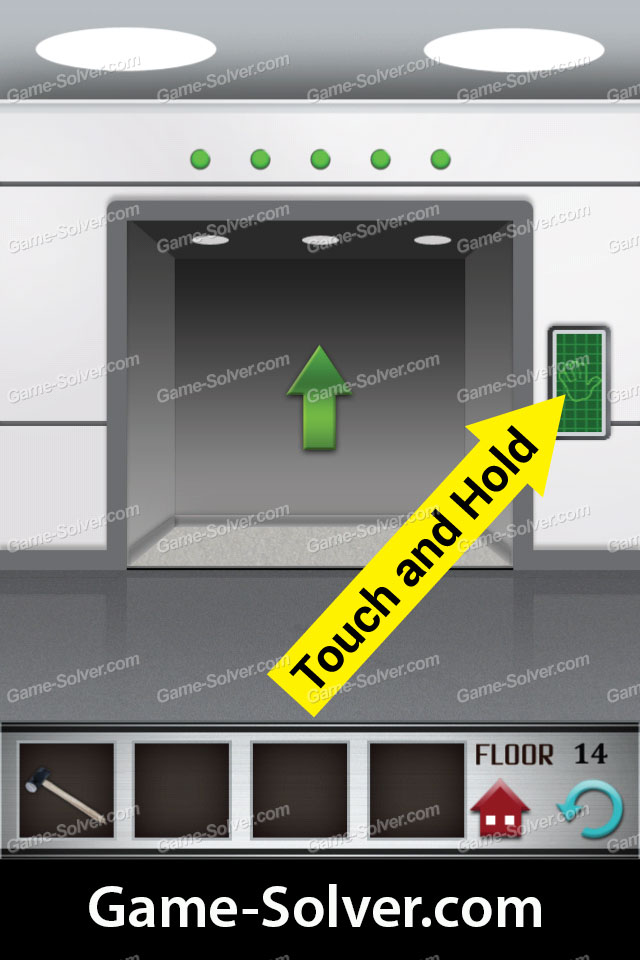 100 Floors Level 14
100 Floors Level 14 Walkthrough, Answers, Solutions, Cheats and Hints for Level 14 with explanation on iPhone, iPad, iPod, Android.
Use one finger
Hold the Green Screen that have Palm on it
Touch and hold for few seconds
Until the 5 green lights appear
Door will be opened
---
Like us if feel this helpful. Thank you.
Please Select Levels:
All other Walkthrough for 100 Floors:
Main Tower
Annex Tower
Seasons Tower
Floors World