Dooors 2 Level 57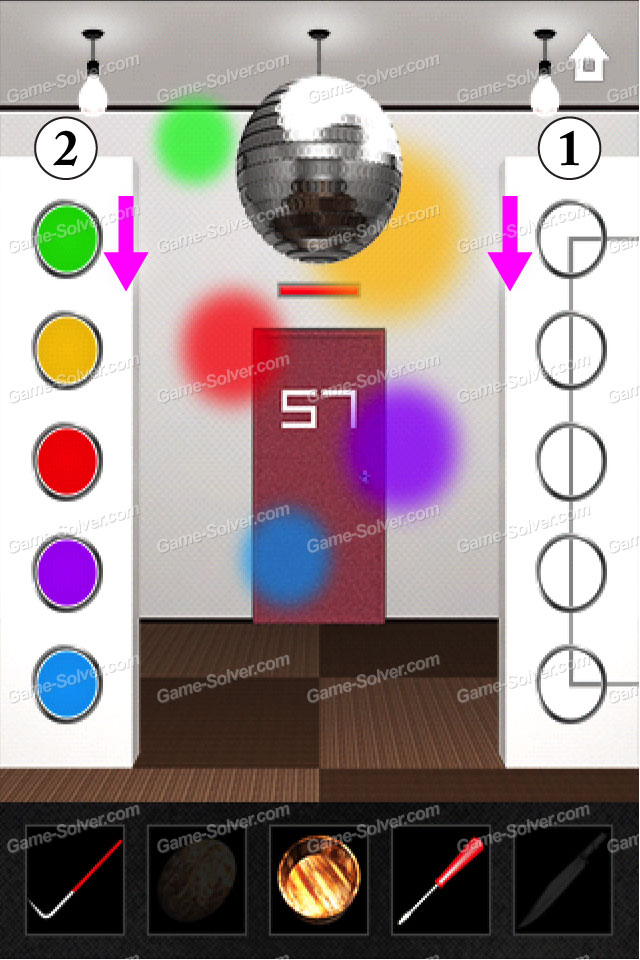 Dooors 2 Level 57
Dooors 2 Level 57 Walkthrough, Solutions for iPhone, iPad, Android
Tilt your device toward left, let all the ball move to 1 side.
Now tilt your device toward right and you will find out which 1 is the slowest and fastest.
Now change the colors according from the slowest to the fastest.
From slowest to fastest is blue, yellow, green and red.
Do you like this page ?
---
Please Select Levels:
Other Escape Game :
Game by Weiwei Huang
Game by Francesco Franchini
Game by 58works
KALAQULI R - room escape game
Game by MPI Soft
100 Doors Parallel Worlds
Supernatural: Evil Receptacle
Escape Game by Kaarel Kirsipuu
Game by noprops
KURUMA - room escape game
SMALL ROOM - room escape game
3 ROOMS ESCAPE - room escape game
Escape Game by Kristjan Luts
Escape the Bedroom
Sitting Room Escape
Game by Rustem Melnichenko
Game by Tasuku Kaimori
Game by Cybergate Technology Ltd.
Game by FreshGames, LLC
Game by Tedven
Game by Fireproof Games
Game by Mobest Media Ou
Others