Whats The Brand Level Pack 5 Level 41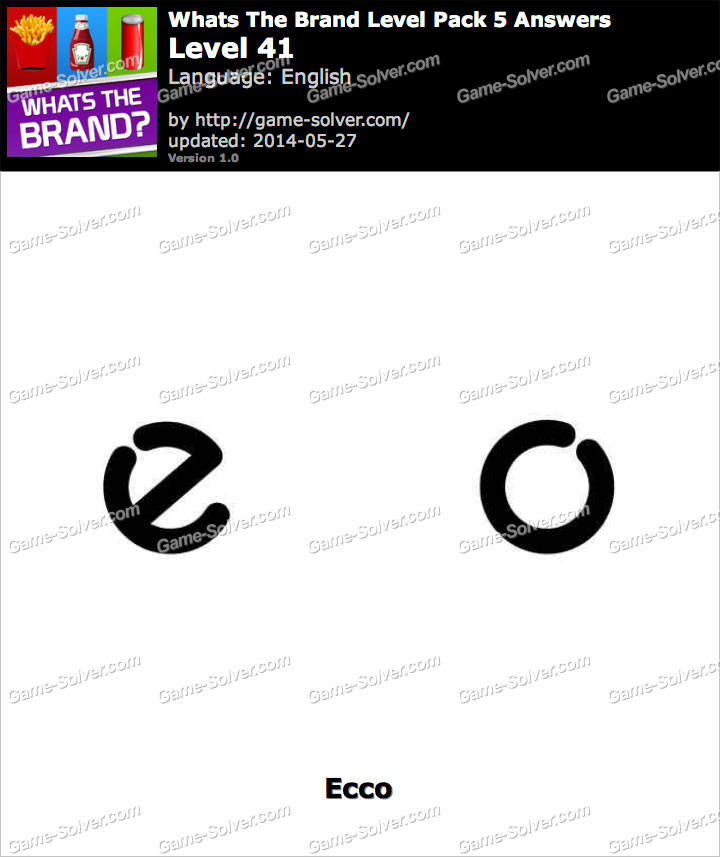 Whats The Brand Level Pack 5 Level 41
This is the Answer for Whats The Brand Level Pack 5 Level 41. We provide the best Cheats, Answers, Solutions with screenshots of the game on iPhone, iPad. And this game developed by ARE Apps Ltd.
Please comment to us if the answer is not correct. Thank you.
---
Ecco
---
Do you like this page ?
---