100 Floors Walkthrough
100 Floors Walkthrough, Cheats, Solution, Help for iPhone, iPad, iPod, Android and other device with all 100 Levels for the game with screenshots and explanation for every game.
100 Floors! One of the best escape game in both mobile platform! Brought to us by Tobi Apps.
With many addicting puzzle and mini games, it let you twist your brain hard to think about every single level! If you are escape game lover and haven't try this, start your download now!
Highly recommended by Game-solver.com!
Download 100 Floors
iPhone | iPad | Android | Kindle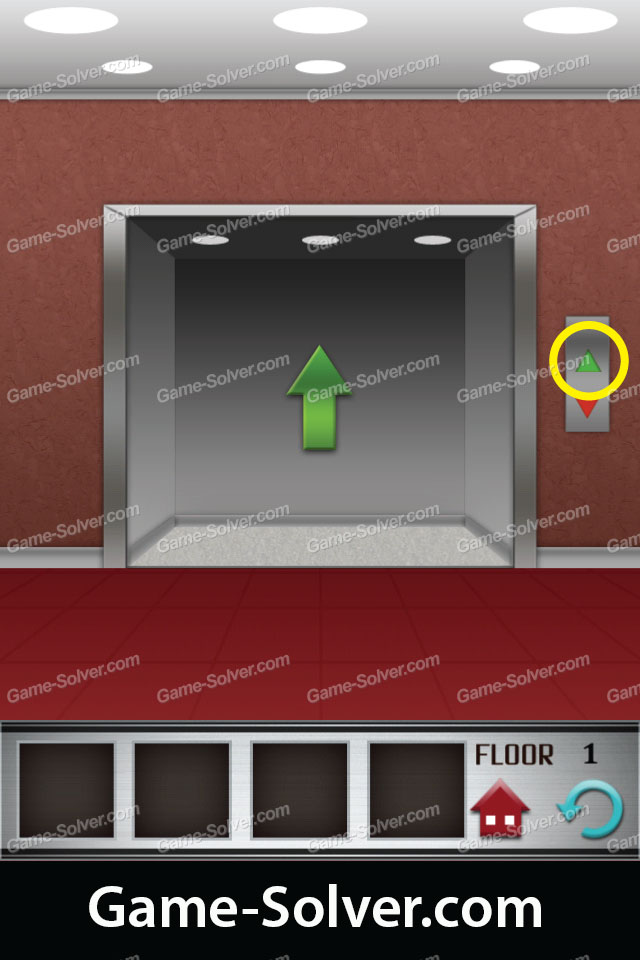 100 Floors Level 1
100 Floors Level 1 Walkthrough, Answers, Solutions, Cheats and Hints for Level 1 with explanation on iPhone, iPad, iPod, Android.
Do you like this page ?
---
All other Walkthrough for 100 Floors:
Main Tower
Annex Tower
Seasons Tower
Floors World