100 Toilets Level 12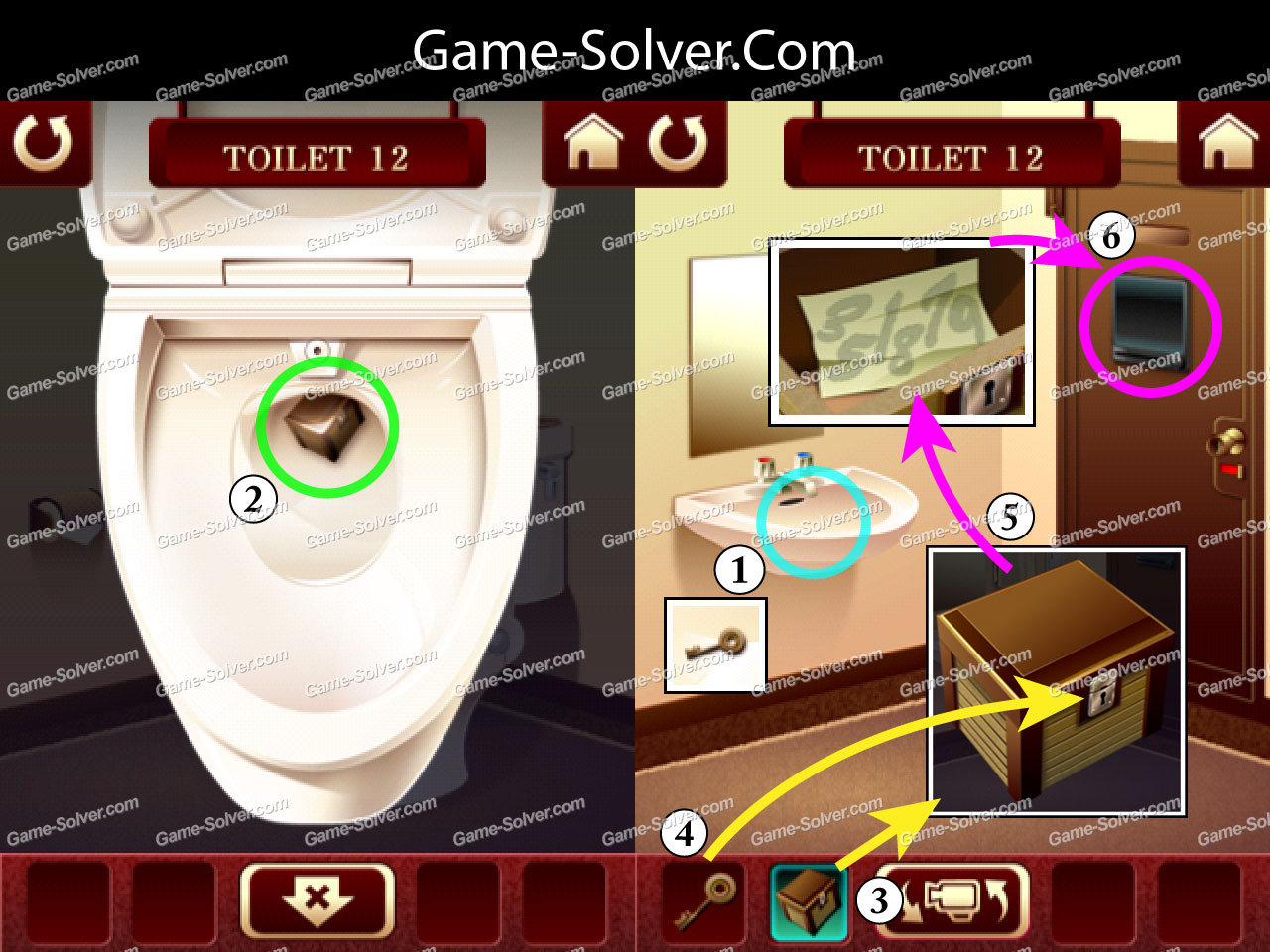 100 Toilets Level 12
100 Toilets Level 12
Walkthrough, Cheats, Solution. 100 Toilets Number 12 support iPhone, iPad, Android with screenshots and explanation for every number levels.


Collect a key in basin.


Collect a box in toilet seat.


Use key to open the box and read the paper.


Tap 351879 into the keypad on the door.


Do you like this page ?
---