Parole Guru Livello 530 Soluzioni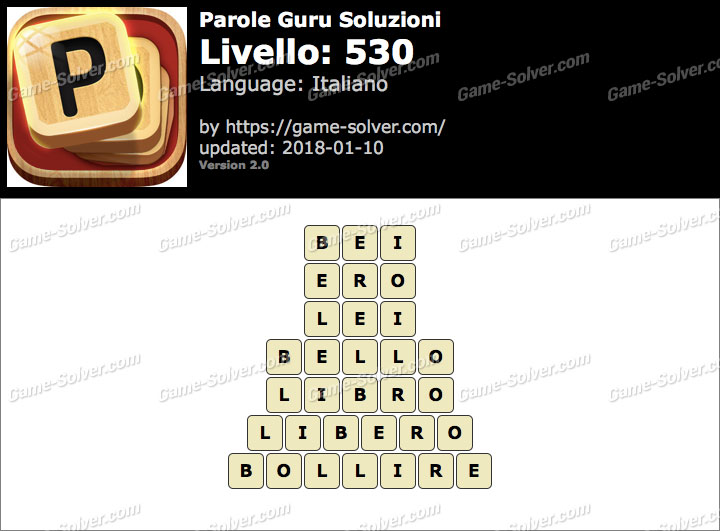 Parole Guru Livello 530 Soluzioni
Queste sono le Soluzioni per Parole Guru Livello 530 con Risposte, Trucchi per iPhone, iPad, iPod Touch, Android e altri dispositivi con schermate per risolvere i livelli più facilmente. Questo gioco è stato sviluppato da wordpuzzle games.
530 – Bei, Ero, Lei, Bello, Libro, Libero, Bollire
Game Levels
The game
"Parole Guru Soluzioni"
contains
1796 levels
, you are in the
level 530
. If you found out that the answer or solution is not accurate, please leave comment below, we will update to you as soon as possible.
Tags: