Treasure Box 2 Level 2-E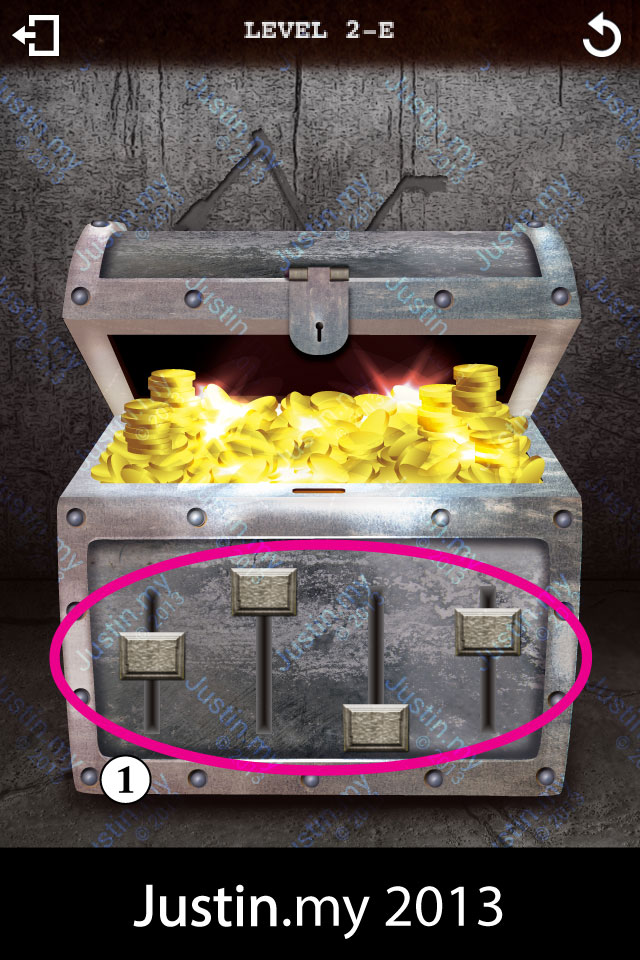 Treasure Box 2 Level 2-E
Treasure Box 2 Walkthrough for Level 2-E
. Solutions, Answers, Hints on this Level 2-E with picture explanation. You can use this walkthrough on your device iPhone, iPad, Android, Windows Phone, Blackberry for this Level 2-E.
Treasure Box 2 Level 2-E


Hints on the wall.


Arrange the button like according to the picture.


Do you like this page ?
---